Hi, everyone
I've been working solely on this arcade game for the past 18 months, and it is finally in the Beta stage.
Resuffer: Down the Rabbit Hole is a top-down game where you navigate a cursed rabbit in various labyrinths and if you touch any of the walls you die immediately.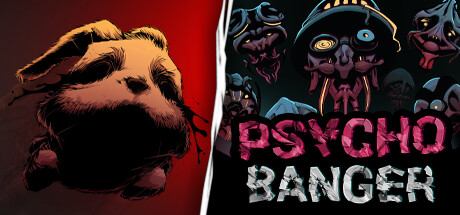 The game is a modern take on a lot of the classics from Blockade, Pac-Man, Nokia Snake, Pepsiman to our current more advanced 3D platformers.
Even the cubes design was created as a 3D symbolism for pixels! Resuffer has also been influenced by the quickly punishing culture of indie games and the (die, learn, repeat) concept of the souls series.​
Here's the game trailer:
https://youtu.be/C2G7To7rVSs
Here's the game Steam page:
https://store.steampowered.com/app/927760
Wanna try the beta? join Resuffer Discord and play for free
https://discord.gg/pWNNKMq
We have awesome people there and I guarantee you, you'll enjoy your stay with us