Is it me or do the steam screenshots loose some of the colors ?
[spoiler]
This is the steam screenshot:
And this is the Flagship's color in game:
[spoiler]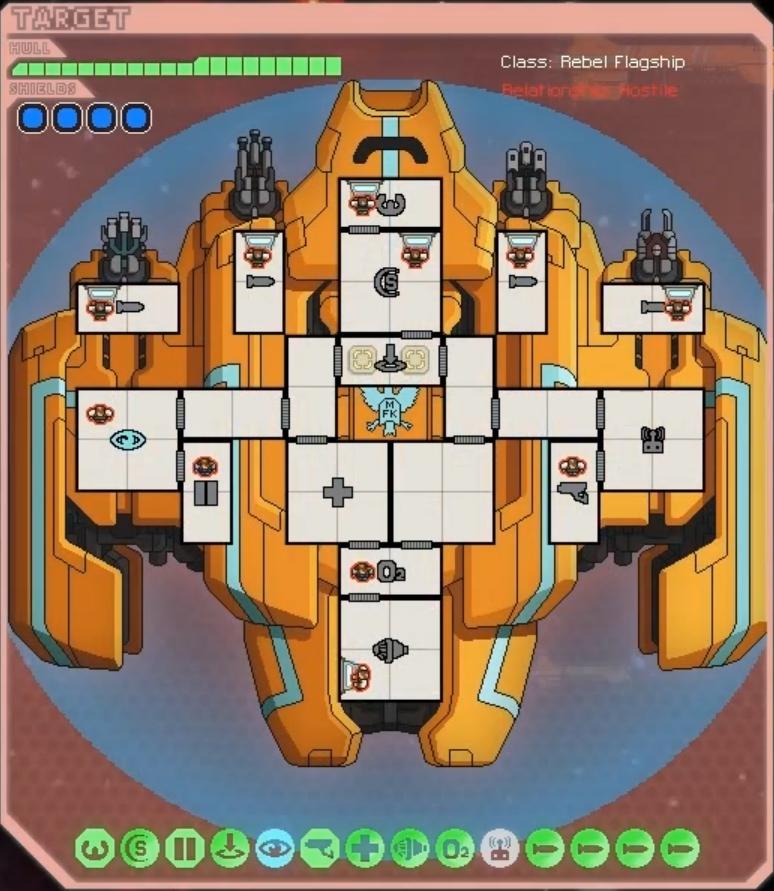 [/spoiler]
Or the Slug Cruiser:
[spoiler]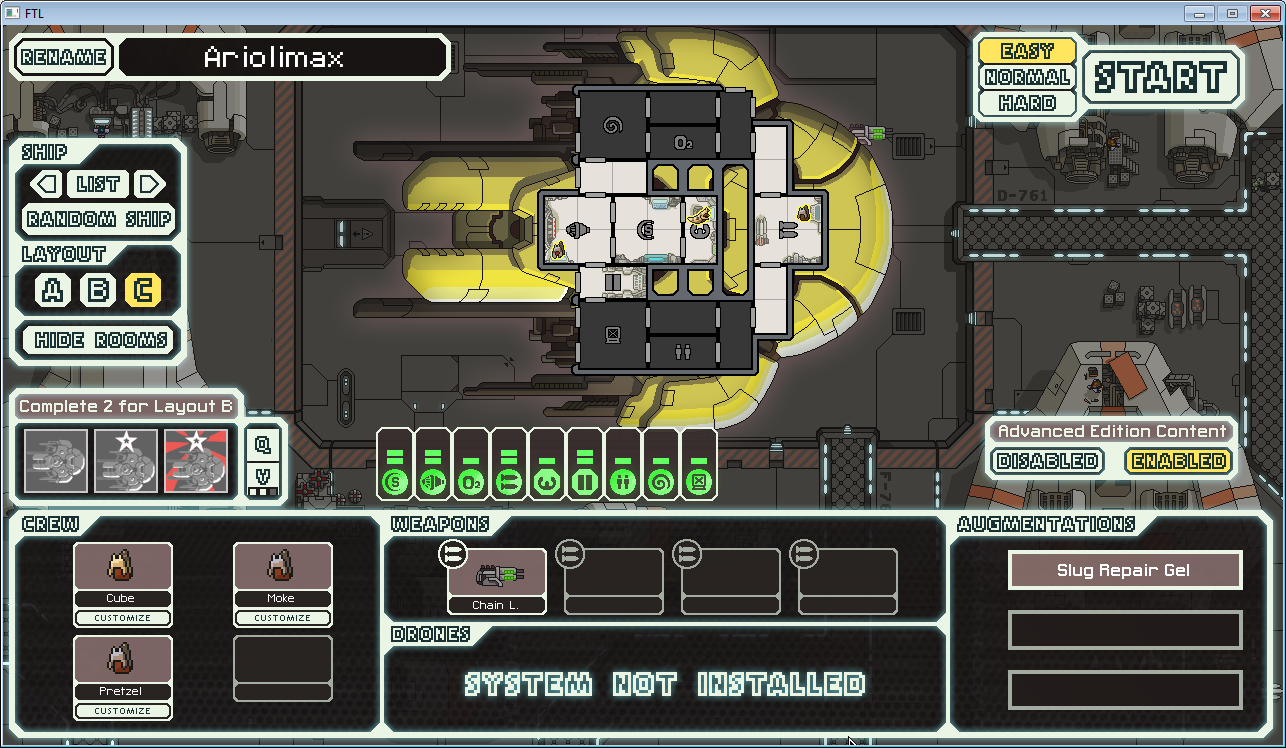 [/spoiler]
Can you see the small difference on the colors ?
I don't know why this happens but it looks like FTL adds a special color effect over it ?
Edit:
Looks like spoiler tags don't work on this Forum, or I'm using them wrong. Can someone tell me how to fix this and make the images smaller/show a small preview of it instead of the full one ?