Posts: 37
Joined: Wed Jan 29, 2014 12:18 am
Hey, I was wondering if there is an easy way to open up the resources.dat file to show all the game textures. Previously I was using superluminal, but with it not updated I want to know if there is any alternatives. Thanks!
Check out the mod tools post; the unpackers there still work for me

viewtopic.php?f=4&t=1920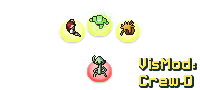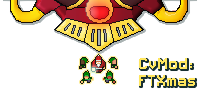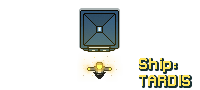 - Gencool (aka Puppetsquid) --
I make weird stuff
Posts: 1482
Joined: Mon Jan 14, 2013 10:20 pm
SMM can also be used to unpack the game's archives, and is easier than ftldat. The option is located under File > Extract dats.
---
Who is online
Users browsing this forum: Bing [Bot] and 23 guests