WHAT: Ukrainian localization
WHO: SBT Localization - the community devoted to the localization of computer games in Ukraine.
WHEN: Right now we have all the job done.
1.0 RELEASE
is available.
WHAT TO WAIT FOR: We are going to localize a limited set of mods and build modpack for Ukrainian gamers.
DONE
Requires
Slip Stream Mod Manager
1.9.1 to install.
http://sbt.localization.com.ua/project/ftl/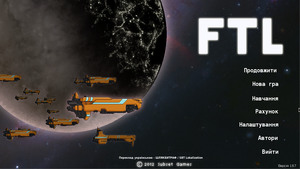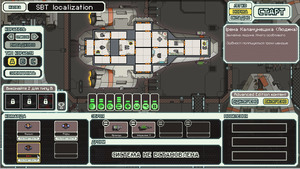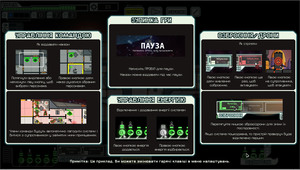 DOWNLOAD