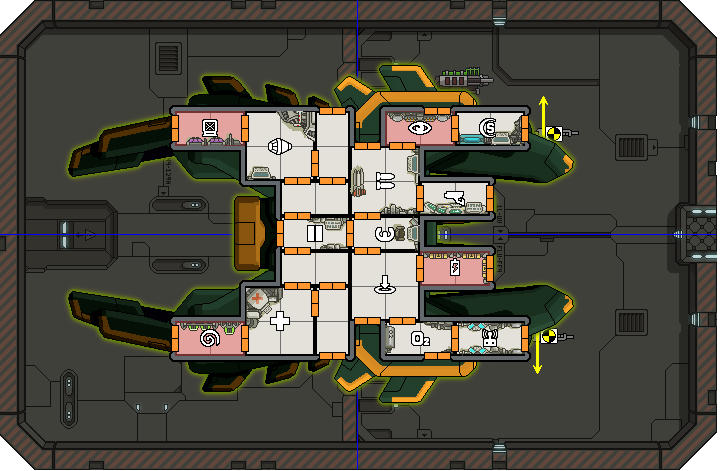 This refurbished Mantis Cruiser belongs to a rag-tag gang of Mantises that follow in the footsteps of KazaaakplithKilik.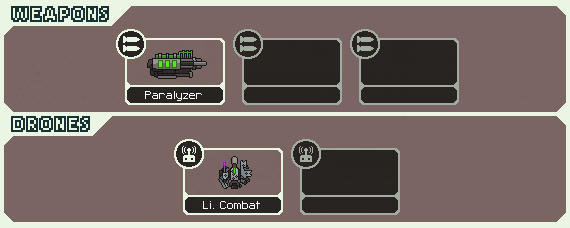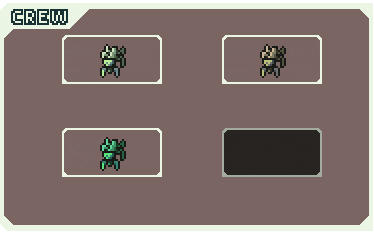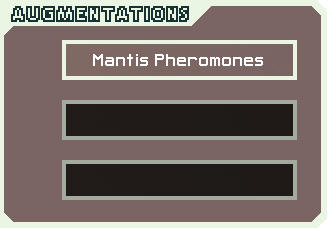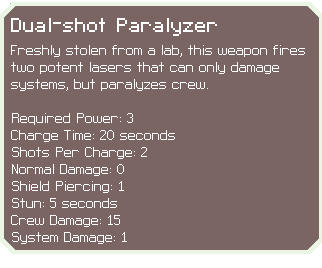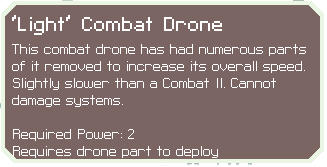 Download the Ship! (1.0)
Download the Ship! (1.1)
Remember to leave constructive criticism!
Changelog:
1.0: Initial Release
1.1: Fixed a value of the Light Combat drone to make it so that it no longer damages systems.