Or known as the Federation Flagship is Weak ship and only meant as a Jerry meeting. Now Sold and Promised to be scraped, 4 Civilians Remade And equiped it poorly but Cool enough for 4 Humans and now think its ready to be used in combat.
Code: Select all
Replaced The Krestel
ChangeLog START
1.1 Moved the ship to the middle as possible
Fixed Shields Being Invisible
1.3 Fixed Some doors and Couple Weapon Mounts
1.4 Fixed Medbay Added the Artillery to start
Added Clonebay Option
Removed/add Doors
Killed Off Boss Artillery and replaced it with Halberd Beam
2.0 The Shrinking
Art. has been replaced with aretmies_player_2
Ship has been shrinken
The weapons have been changed now its only going to be
Ion Blast
Small beam
Heavy laser I
Weak laser
FIXED SHIELD NOW IT REGISTERS HITS ALL THE TIME
2.1 Its a ship building error fix
one door added to the senors and doors can be connected to the ship
2.2 Fixed more doors...
3.0 The Artillery Update. Added a Beam called the Emerald beam that fired a dark kind of green beam. Also while the 4 idiots tried to fix the ship they forgot to reinstall the drones and several weapons.
1.0
http://www.mediafire.com/file/0j6s4hhfzeef04m/Iron+Memory.ftl
1.1
http://www.mediafire.com/file/3wcodsnhgkqncwc/IMv2.ftl
1.3
https://www.mediafire.com/?ksflnu3hpjiwy0a
1.4
http://www.mediafire.com/file/b81crwr0yhuxapu/Iron_Memory_V1.4.ftl
2.0
https://www.mediafire.com/?y56gbt3oaa4czuc
2.1
https://www.mediafire.com/?habho83x5yt89br
2.2
https://www.mediafire.com/?10p7kn32yevlei9
3.0
https://www.mediafire.com/file/2i1rbis2n0r8wau/Iron%20Memory%203.0%20ART%20FIX%20FOR%20NOW%21.ftl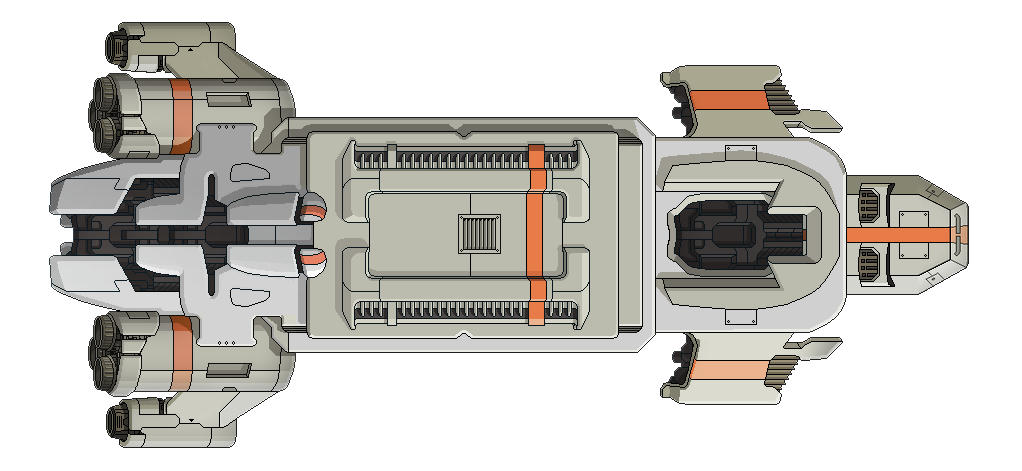 The Hull is made by the a Deviant art user Called
Striker11v4