Ha, I wondered if you'd ever see that.
Sure, go for it, I think somebody else already has anyway.
There may be a few bugs in the outcome (sylphs possibly being overlayed onto NPC humans), though, so be warned.
Also, if you're interested, I have a variant Sylph sheet from my unreleased Crew'D update which, honestly, I don't know if I'll ever finish anyway...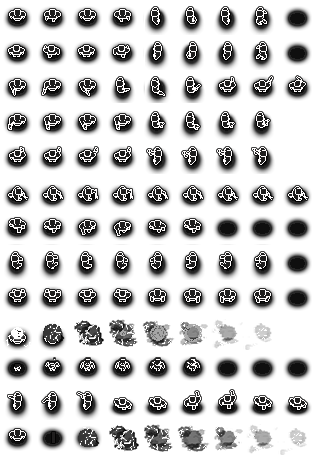 The benefit of this sheet is that the outlines exactly match default humans (except for the teleport/death effects), so issues with NPC overlays should be minimised