You ever wanted to fly a ship where it was up to the RNG whether or not you made it?
Are you tired of having to actually aim and fire your weapons for maximum damage?
Don't you wish you could have a gun which you point at something and it blows up in one hit, no questions asked? But you don't want it to be too overpowered or else you'd have a boring run.
Well the Cassowary has you covered! This rusty ship is armed with the finest in crappy weapons technology to make your day irritating as hell!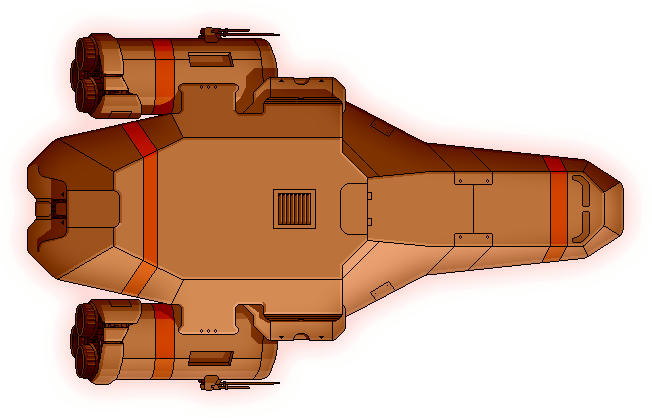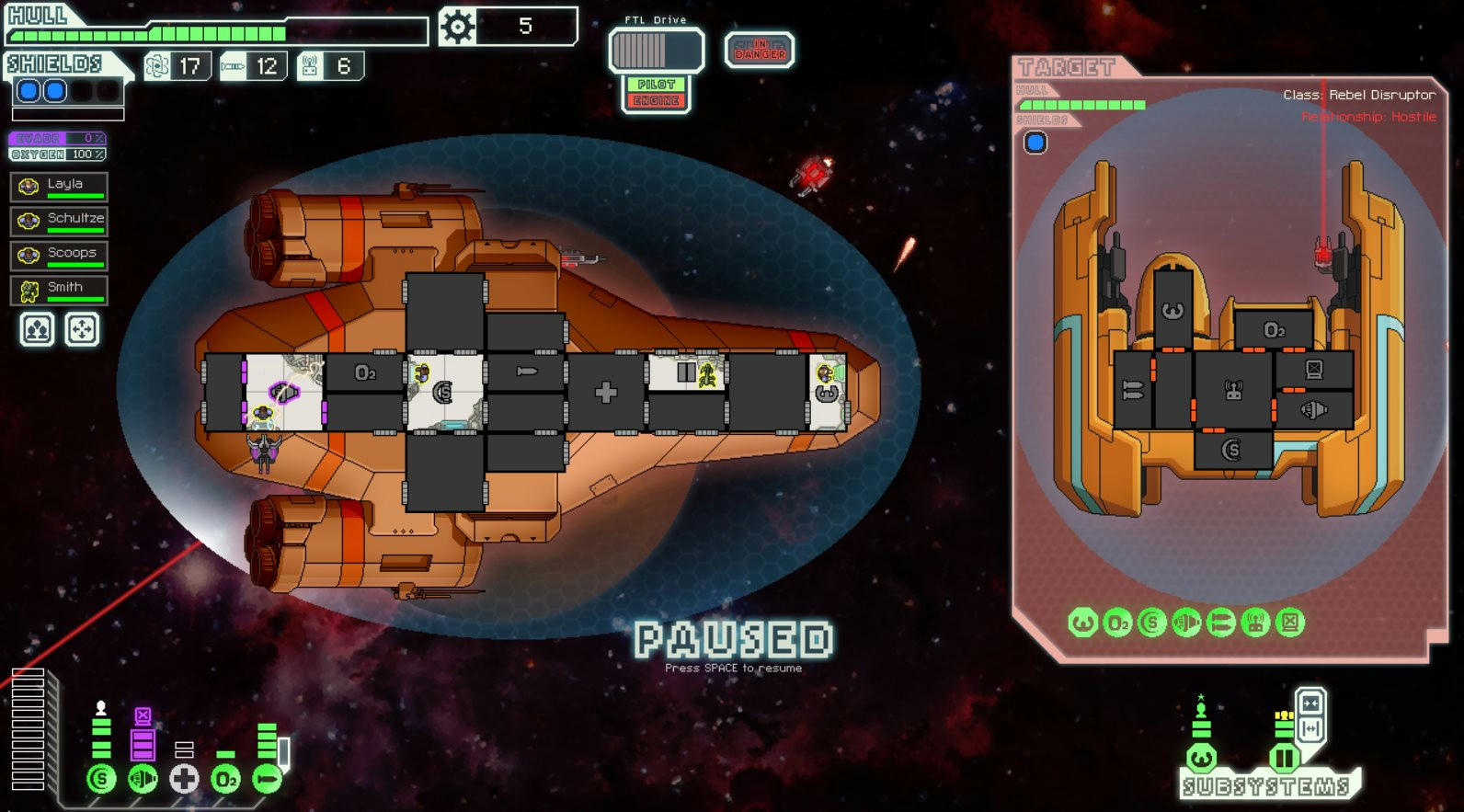 Cassowary Vs The Rebel Beam Master
Download:
http://www.mediafire.com/download/nll5t ... sowary.ftl
(Replaces Kestrel A)
Features:
No Weapons or Drones, just 4 levels of Artillery.
The Rusty Laser does 50 damage to any target it hits. One shot, one kill. However the radius is so high that you're not likely going to hit your target every time. You might get lucky and destroy the enemy on your first shot, or it might take 5 minutes for the gun to do so. It fires rapidly. At full power, one shot every second. So you won't run out of firepower early on. Ignore the other projectiles it fires.
You could purchase Weapons and Drones but the blueprints are so expensive and even though the Rarity is at 0, they'll still turn up in stores somehow. So you must use your artillery to win... or save up for a teleporter and Hacking and Mind Control and go for boarding. Just remember to not have the Artillery on. I'm not kidding about the one-shot one-kill. The projectile will kill you if you leave it running.
Also, as a side effect of the rapid fire and multi-projectile spread of the gun, enemy projectiles will have a high chance of being intercepted. So it's like having its own defense drone, with the reliability of one too.
Give it a try.