Hello everyone!
I present to you my first ship mod
The FSV Requiem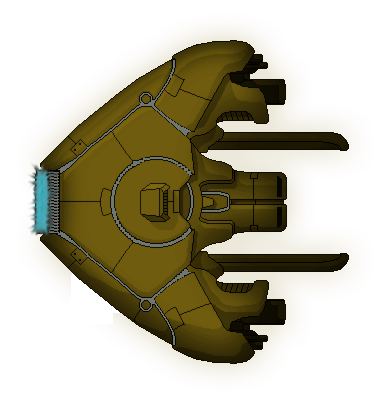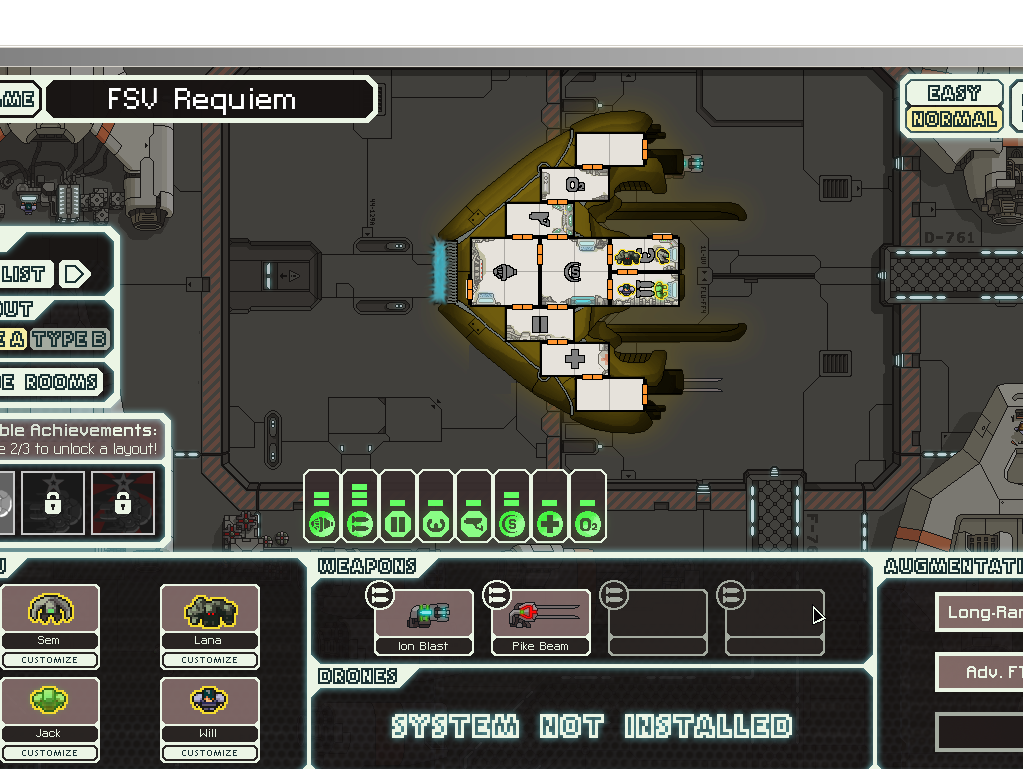 STORY
The Fenris systems, untamible, yet contained, like it's Norse namesake. No one expected pirates to take the side of the Federation. To make it here, you have to be quick, strong, and carry a big gun. It is home to all races, and each individual is more vicious and unpredictable than the last.
Hell, the reason you're here is 'cause some rebel made a joke about your ship.
Thanks to kartoFlame and his Superluminal ship editor, DryEagle and 5thHorseman for inspiring me to make my own mods, and everyone who gave me advice so I could go from not knowing how to flip a pre-made ship to modifying one to my liking.
Replaces Slug A
GIBS ADDED!!! ROOM INTERIORS FIXED!!! DRONES FIXED!!!
The gibs are discolored on purpose, I wanted to show some form of battle damage.
There is no room for a teleporter, fair warning.
Please tell me if you think something should be changed, constructive criticism is appreciated
Download link:
https://www.dropbox.com/s/imrygxmiehgkifn/Fenrisian%20Fighter.ftl