I had some brief ambitions of trying to make a set of custom pilots (based on a Sentinels of the Multiverse fan expansion I made with a friend). After peeking through some of the other mods and dev guidance I've concluded I don't have the drive to learn scripting and actually make it anytime soon. But as an experiment I wanted to try doing a custom pilot portrait anyway.



Pilot:
Kate Shreeve
Ability:
Climb
Mech can move through buildings and mountains.
Here's the character this is based on: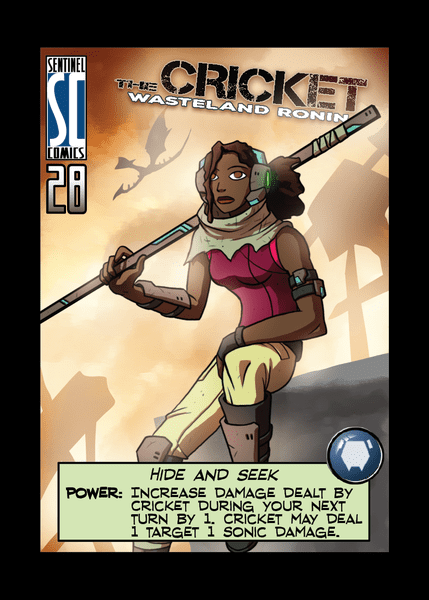 I got about 2/3 of her dialogue created before giving up on the idea of making a mod. If anyone else wants to try and implement her, I'd be happy to share it.
By the way, is the "low HP" background image available somewhere? Apologies if it's easy to find, I haven't looked very hard yet.